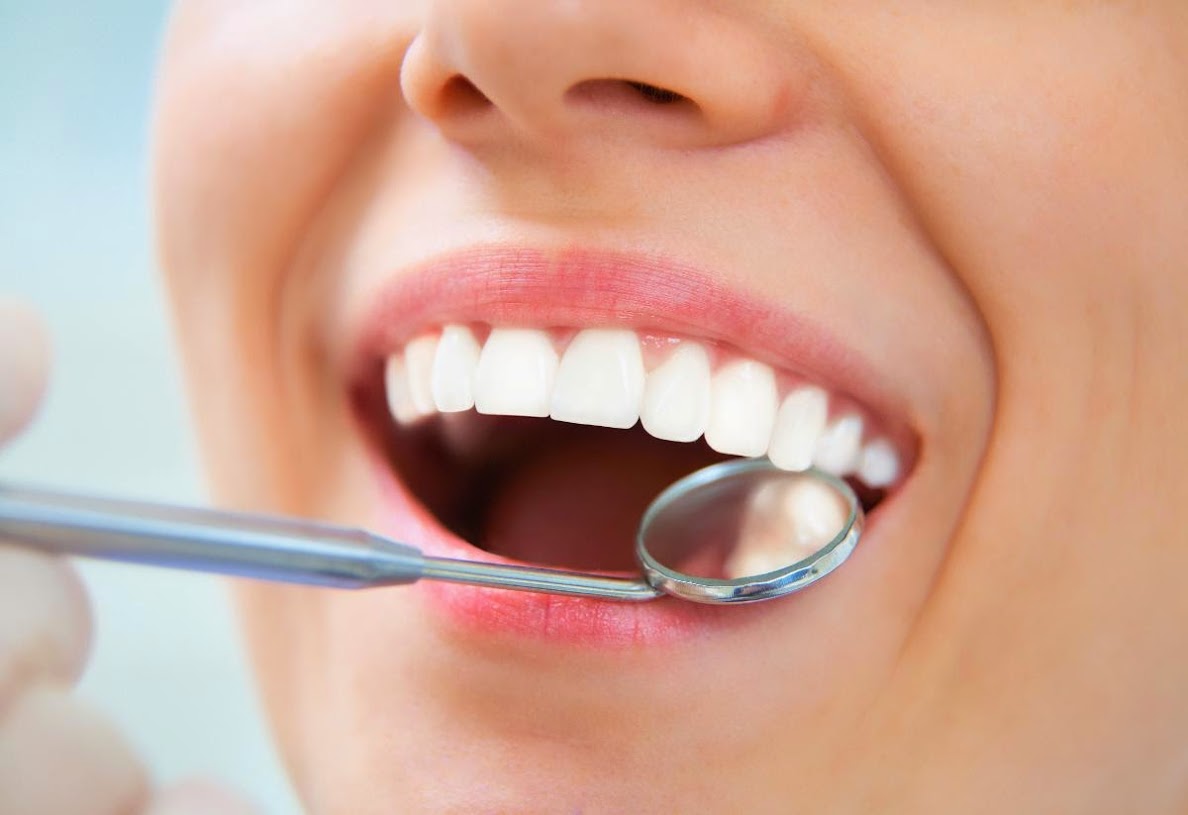 Selecting the right dentist is something that is very important to you, but imagine what it must be like for another dentist. Someone in the same profession is going to want a dentist that they know is going to provide them with the high level of care, concern and service that they deserve. One might think that other dentists may have a difficult time finding a dentist that they can fully trust to do the work that is correct. In the Los Angeles area, dentists are more like to turn to Dr. Anthony Mobasser, dentist for dentists, than they are to turn to anyone else.
Why Dr. Anthony Mobasser?
What is it that makes Dr. Mobasser stand out from so many others in the area that other dentists will want to see him? Dr. Mobasser has over twenty-six years of experience in the dentistry field and is one of the most renowned cosmetic dentists in the world today. He has a long list of satisfied clients and is considered an authority in the field, with many celebrities, business leaders, stars and even royalty turning to him to have work done when it is needed. He has a great passion for cosmetic dentistry and will go out of his way to make sure each patient is as comfortable as possible and satisfied with all of the work done.
Other dentists are going to be particular about who they are willing to let handle their teeth, especially when it comes to any type of cosmetic procedure that may need to be done. They want their own teeth looking their best all of the time and will go to a source like Dr. Mobasser so that they can be sure to have expert work done so their teeth look as good as possible. Dr. Mobasser has the experience necessary and is current with all of latest innovations, tools and techniques used in dentistry today so that he can consult with his patients, make the proper recommendations to provide them with the best care and look and perform procedures with a deft hand.
There is a reason why they call Dr. Anthony Mobasser dentist for dentists. Others in the field of dentistry recognize his expertise and skill at his job and want his knowledge and experience to be a part of any type of procedure they may need performed. This recognition has helped to make Dr. Mobasser among the most respected dentists in the world today. For more info on Dr. Mobasser call (310) 550-0383 or visit https://www.celebritydentist.com/